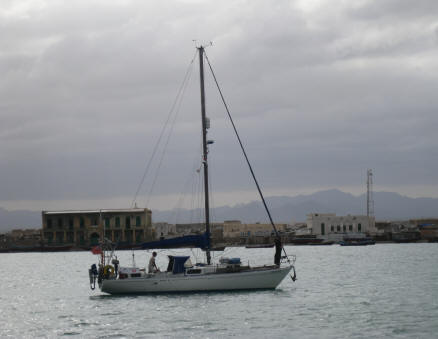 Rhumb Do entering Old Suakin...... .........and anchoring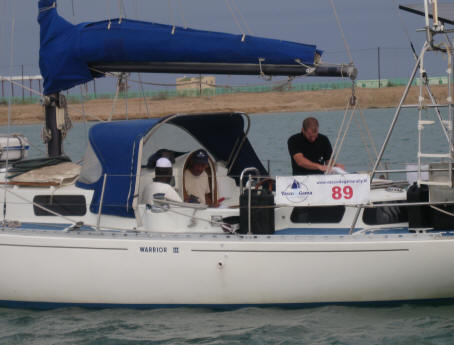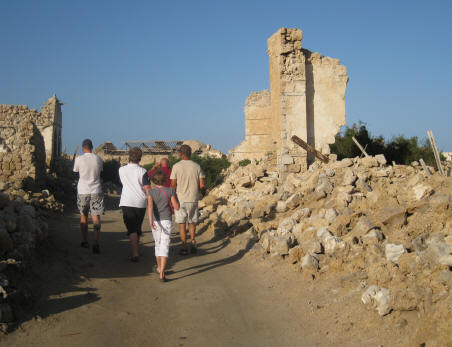 The agent 'Mohammed' onboard for papers We explore Old Suakin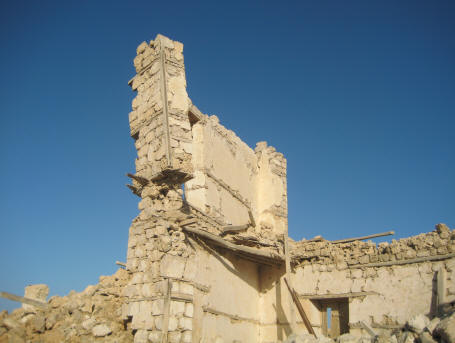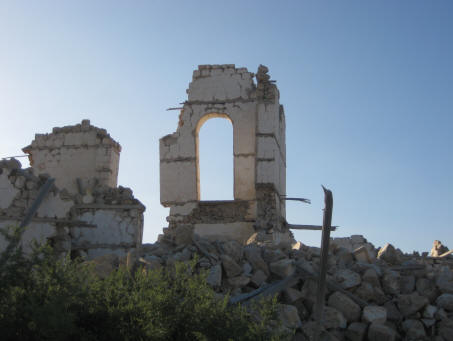 Old Suakin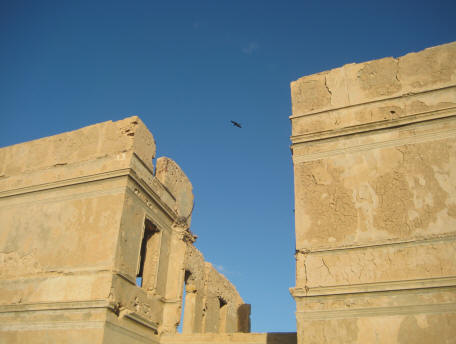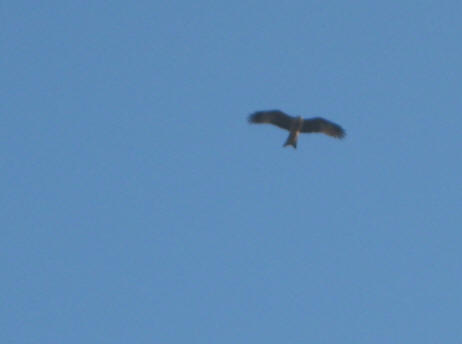 Red Kites soar over the ruins.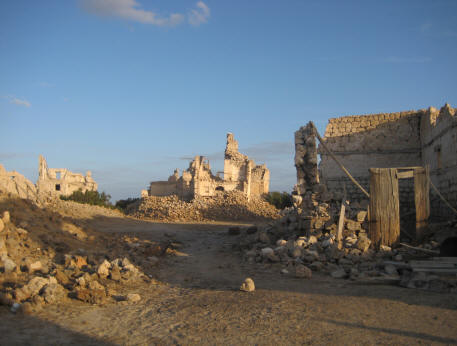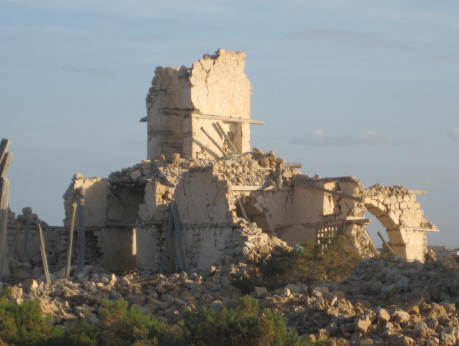 Old Suakin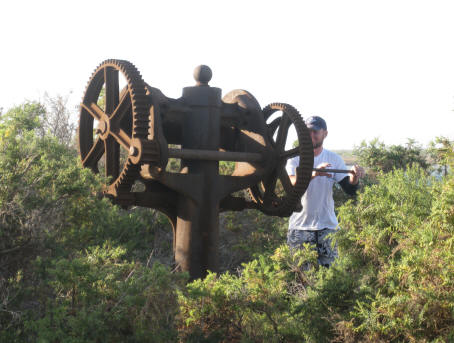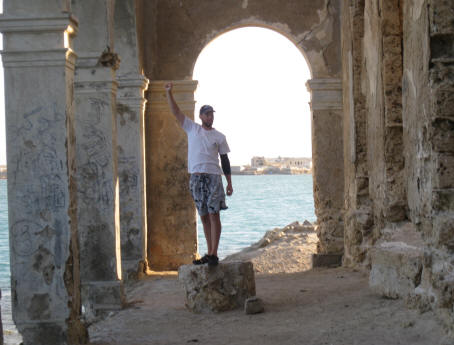 Robby amuses himself.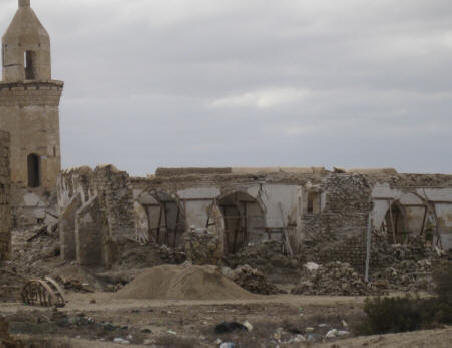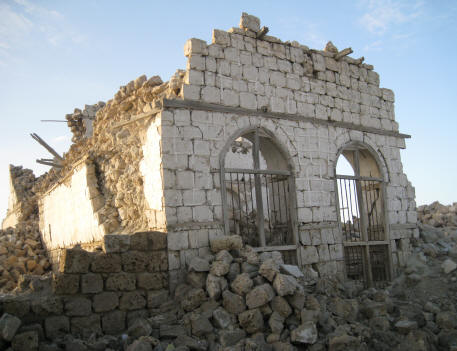 Old Suakin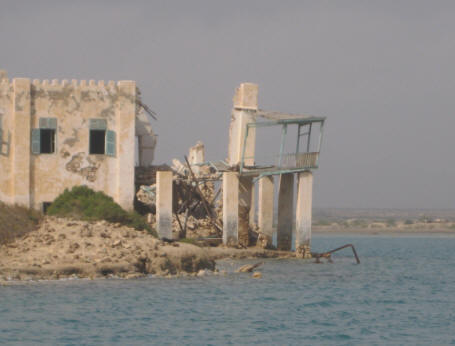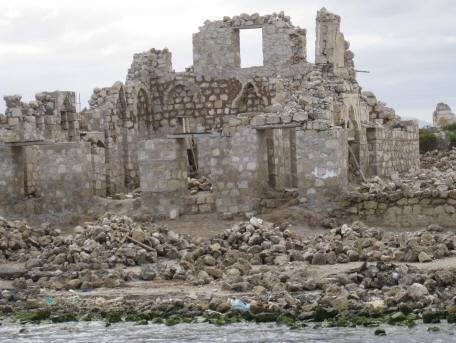 Old Suakin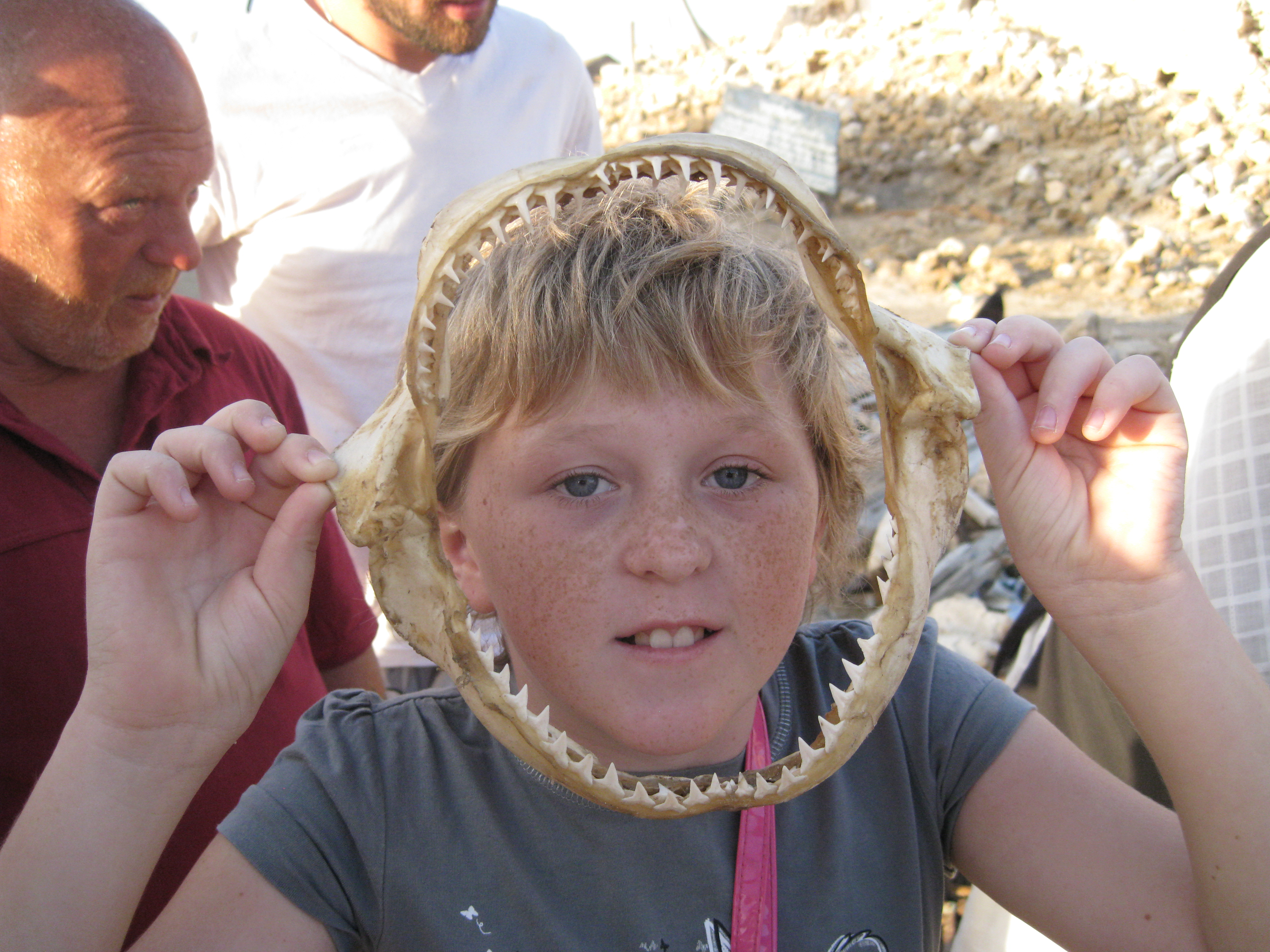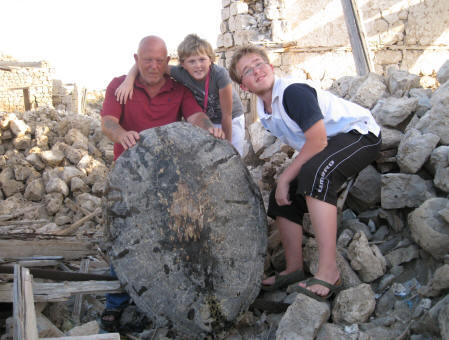 Leah, with a new set of gnashers! A large turtle shell.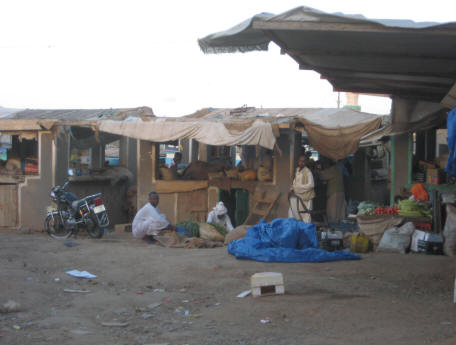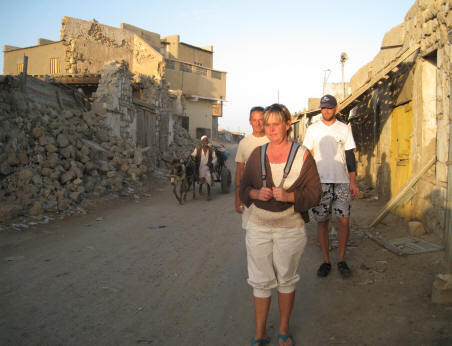 Market stalls of Old Suakin. Strolling down the main street.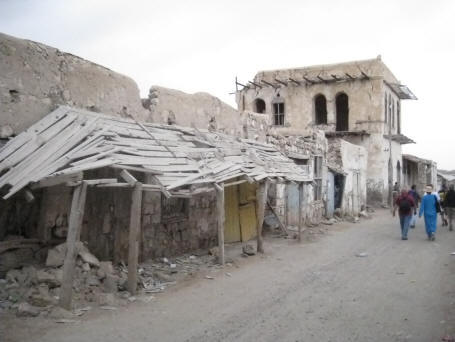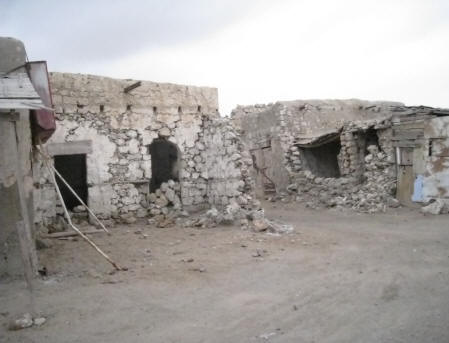 Old Suakin mainstreet.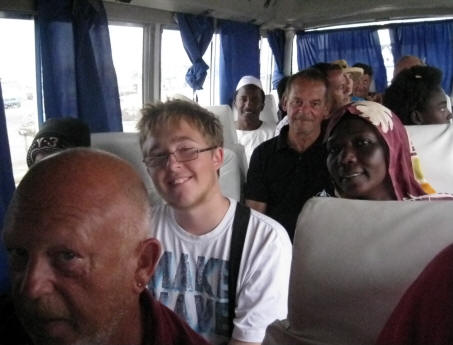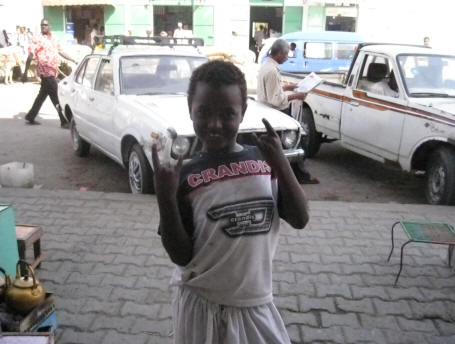 On the bus to Port Sudan. This chappie wanted his photo taken!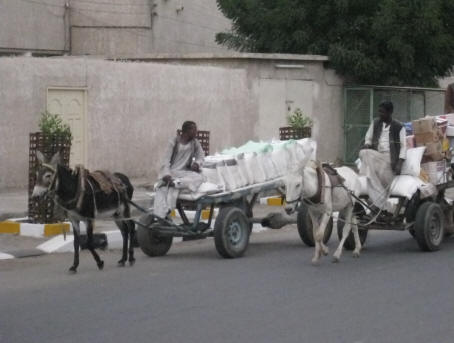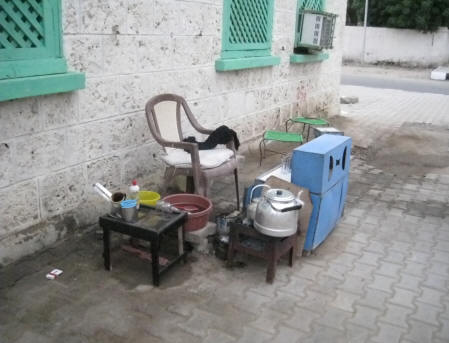 Port Sudan transport. A pavement 'tea-shoppe!'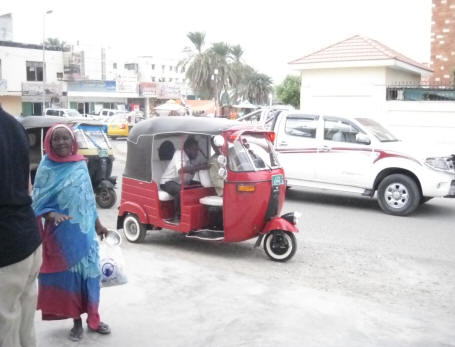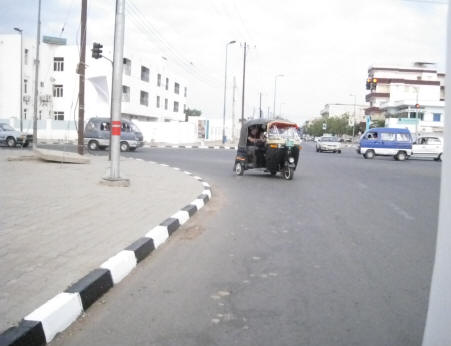 A tuk-tuk! The 'race' is on!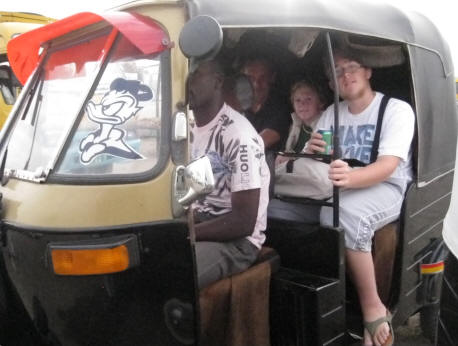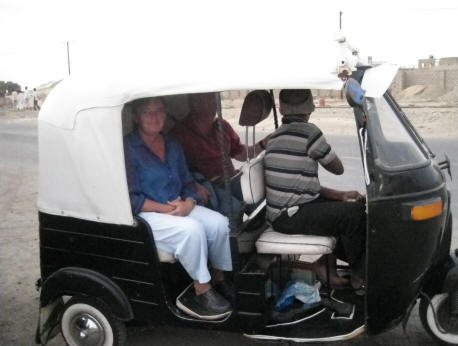 Sure......we can all get in.

Vasco da Gama Boats