SCENES OF MASSAWA.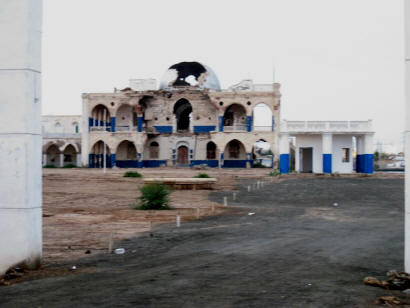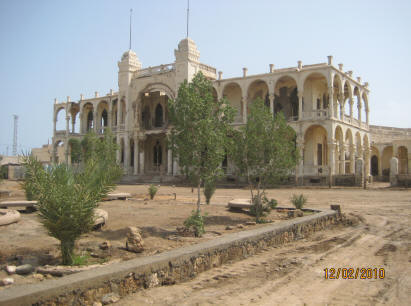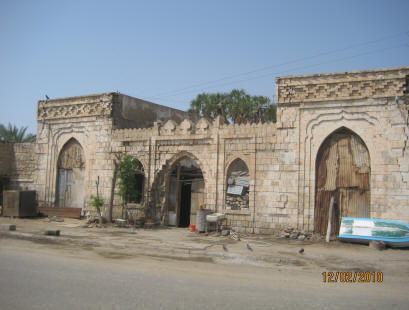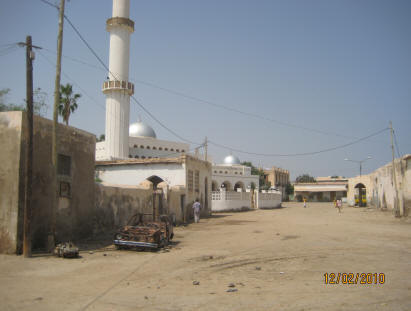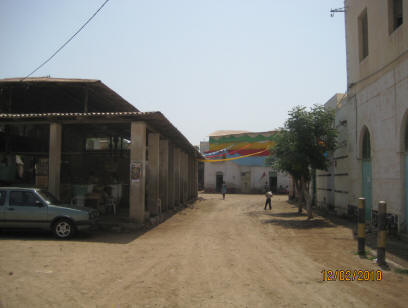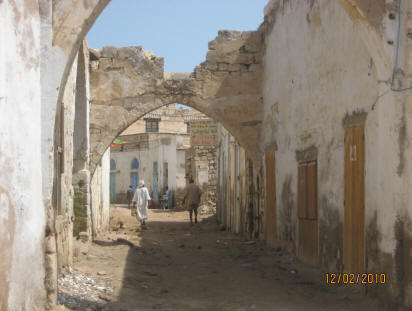 OUR MINI-BUS TRIP THROUGH THE MOUNTAINS TO ASMARA.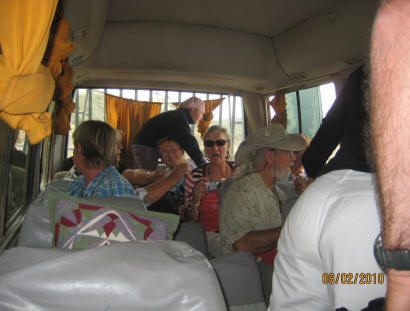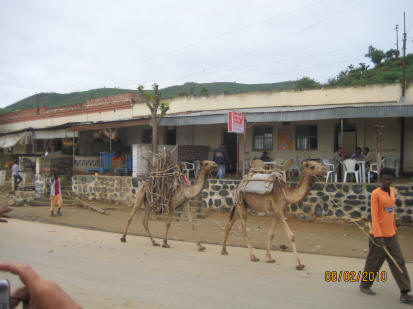 The gang are onboard Village with 'working' camels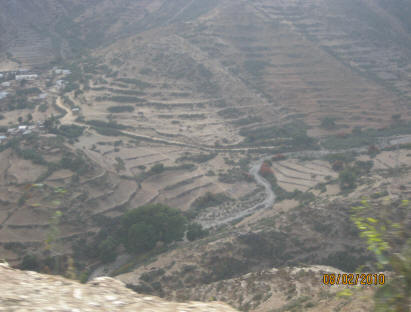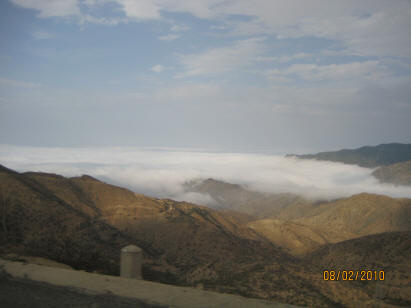 Mountain crop terraces Above the cloud base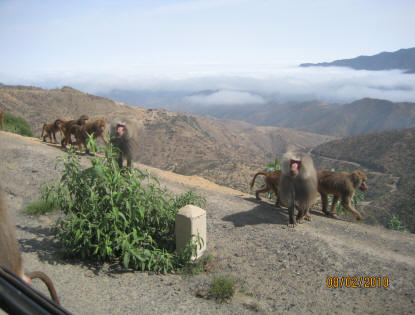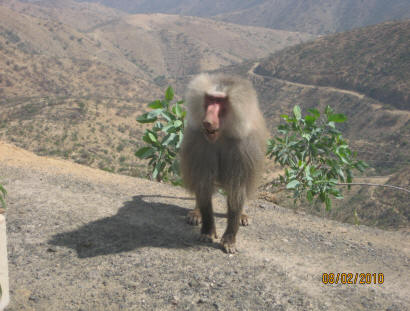 Baboon colony. This fella tried to get onboard through the window...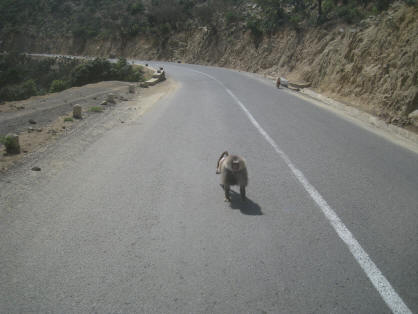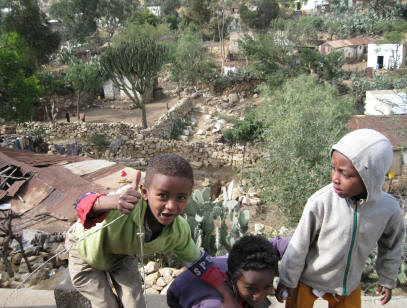 ......and then chased the bus! Children in one of the villages en route.
THE CHILDREN OF MASSAWA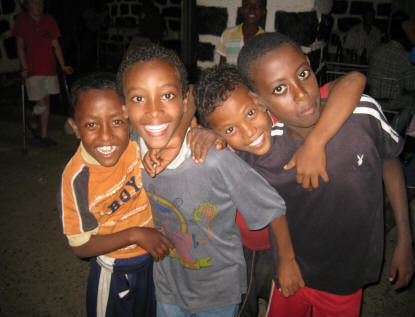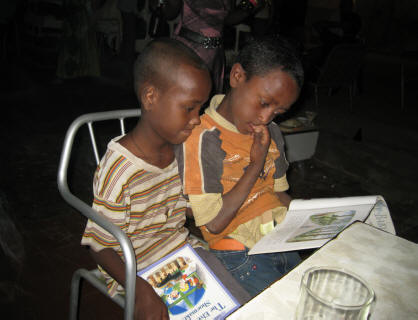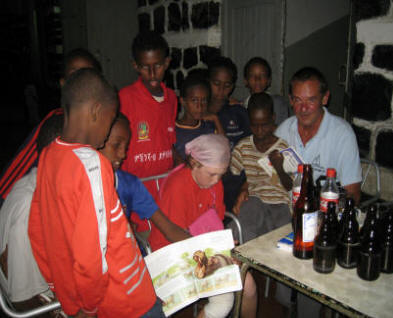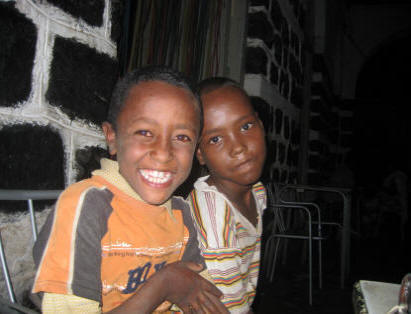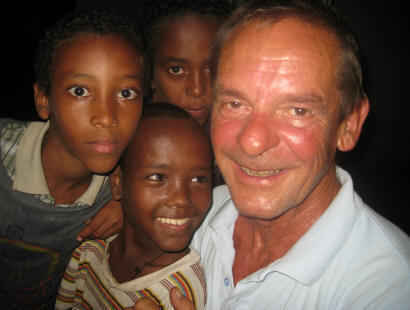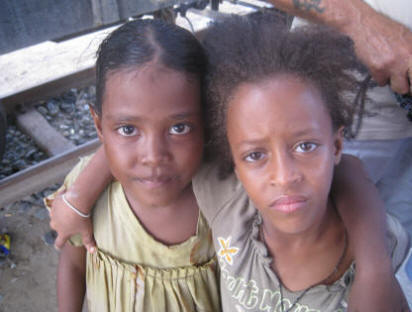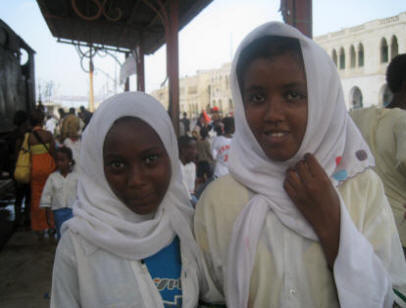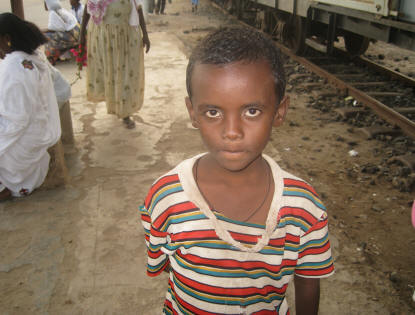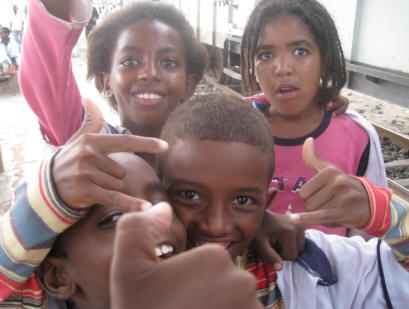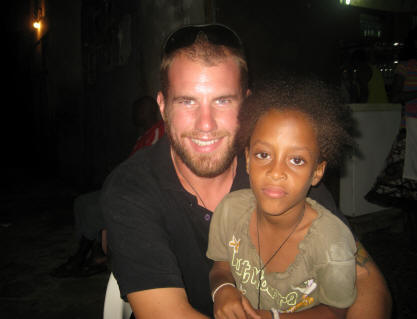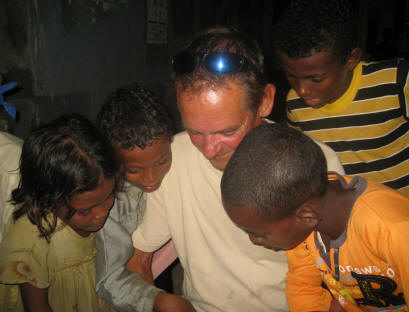 FENKEL CELEBRATIONS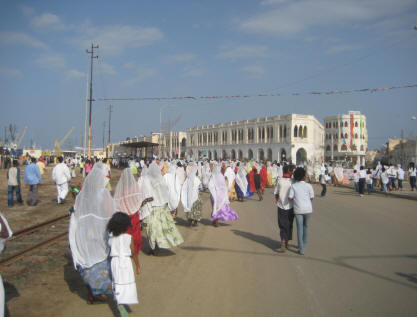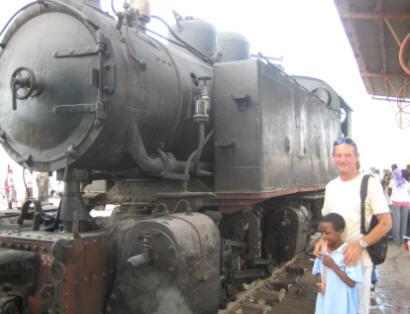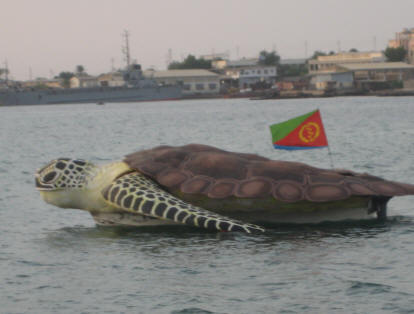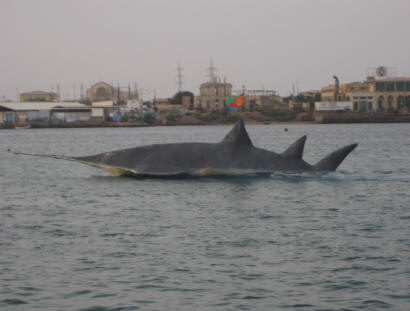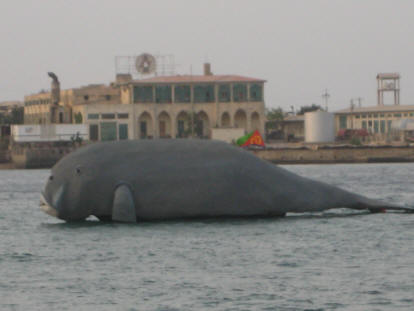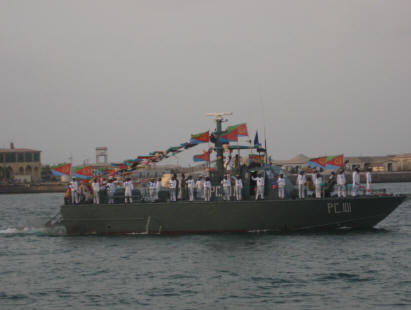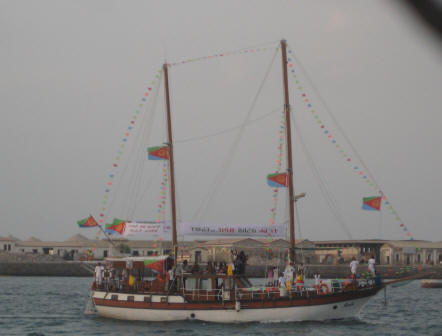 Vasco da Gama Boats