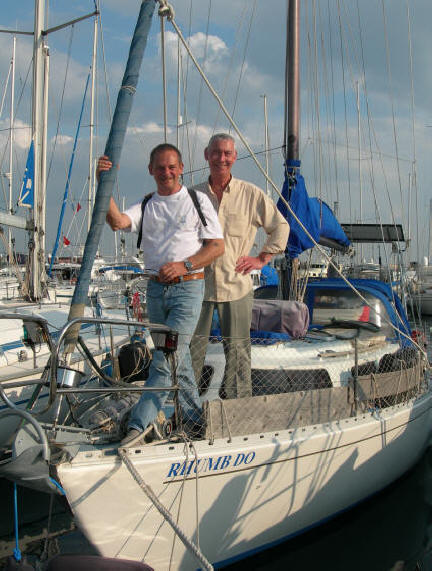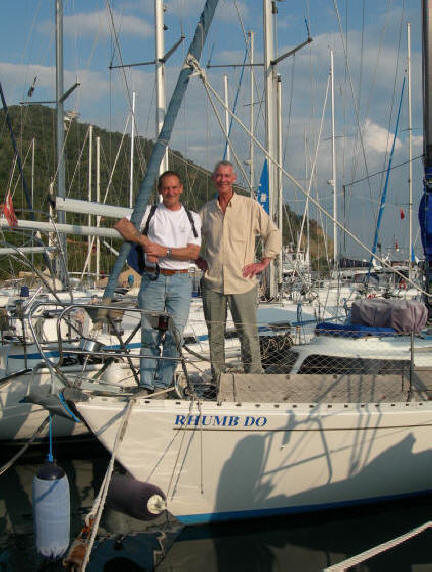 Onboard Rhumb Do, with my old HMS Hermes shipmate Bob - 3rd April 2009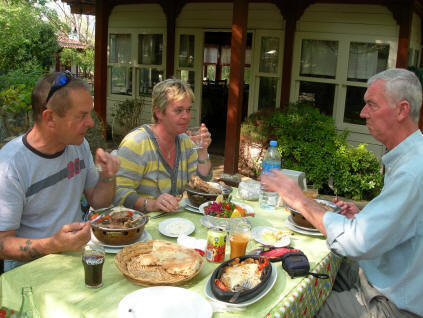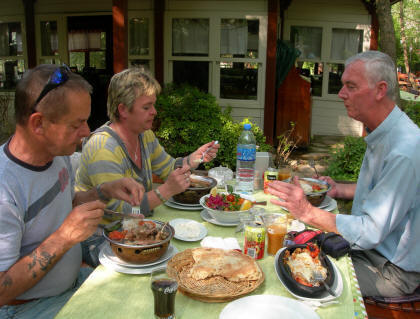 Bob, Astrid and myself enjoying lunch at Çinar restaurant - 5th April 2009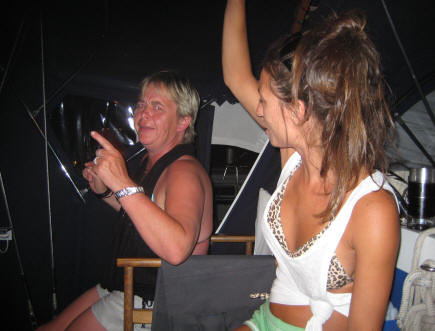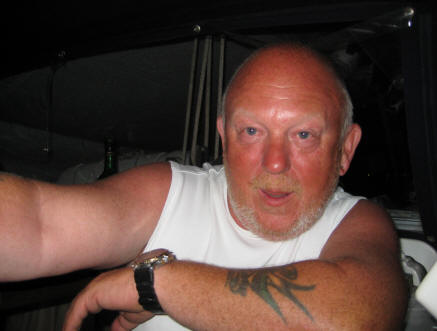 12/05/09 Party-time onboard Storm Dodger.......Astrid, Toni, Roger, Paul and someone we don't know!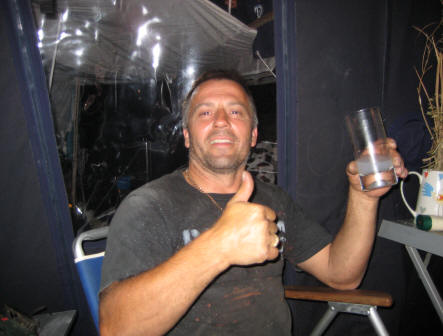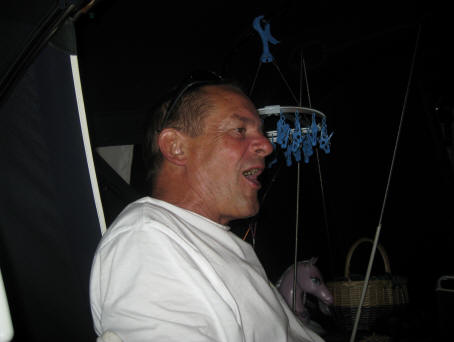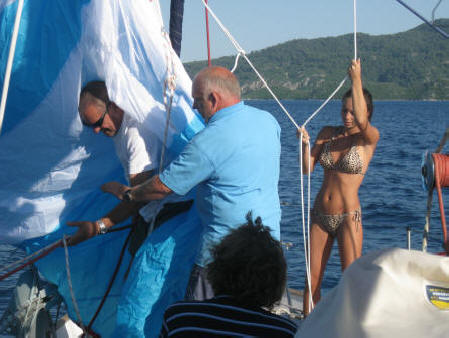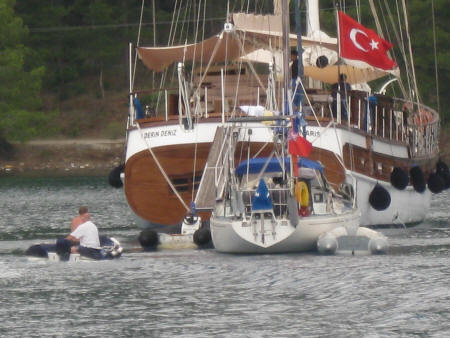 Sorting out Roger's cruising chute sheets. This idiot gulet captain anchored much too close!!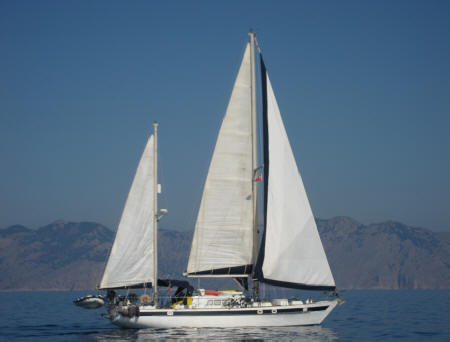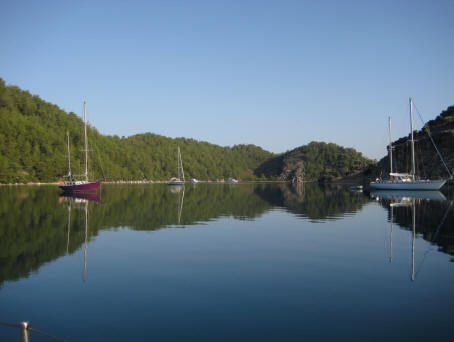 Storm Dodger under sail in light airs. Simi in the background The anchorage off Orhaniye, Keci Bükü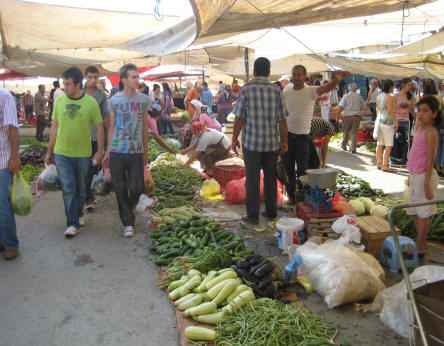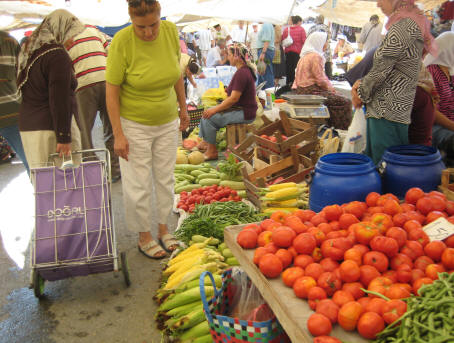 07/07/09 - Fruit market at Milas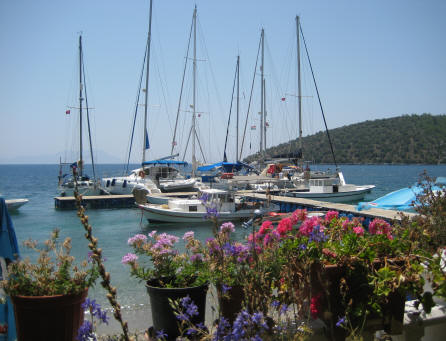 Çökertme F5 from Degirmen Bükü to Amazon Creek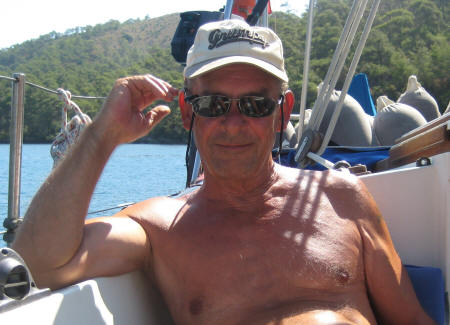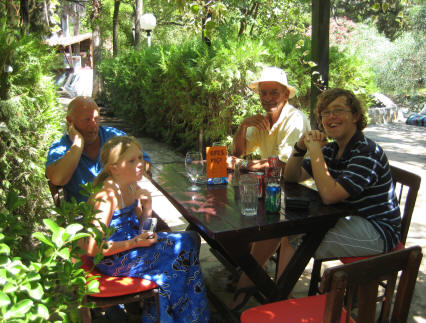 11/07/09 Relaxation time in Amazon Creek 11/07/09 Amazon Campsite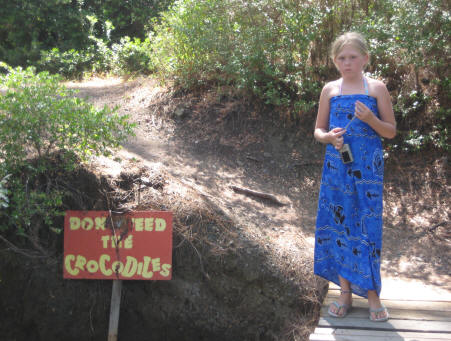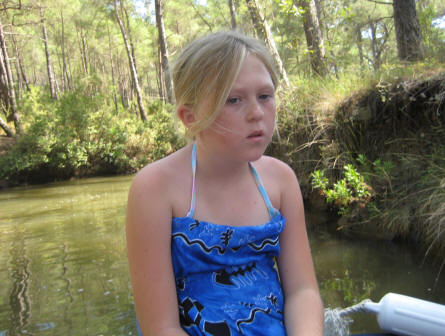 11/07/09 Leah starts to get worried in the Amazon jungle!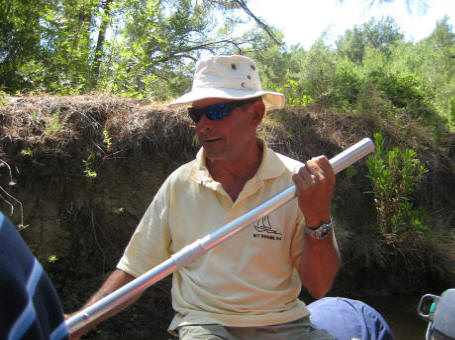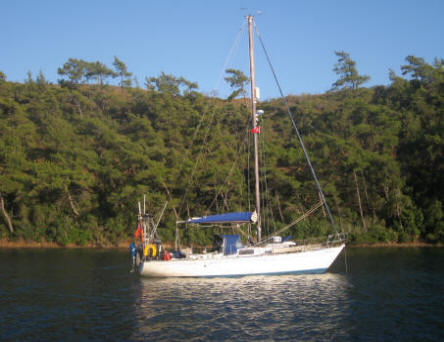 11/07/09 Up the creek with my paddle! 11/07/09 Rhumb Do at anchor in Amazon Creek.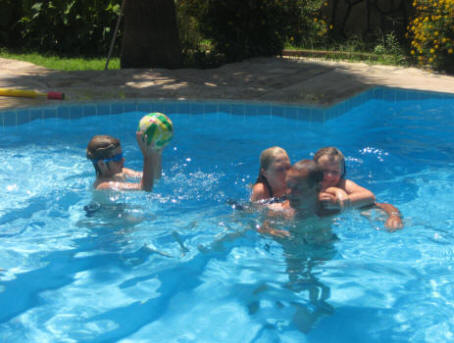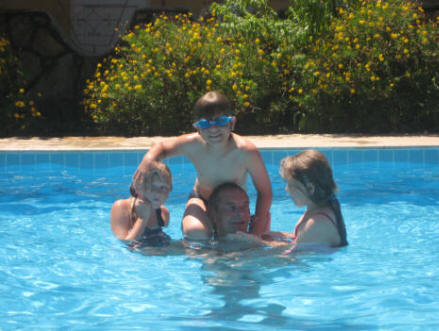 25/07/09 Deja Vu......Mobbed in the pool at Orhaniye by Leah, Ben and Amy. Reminiscent of Corfu!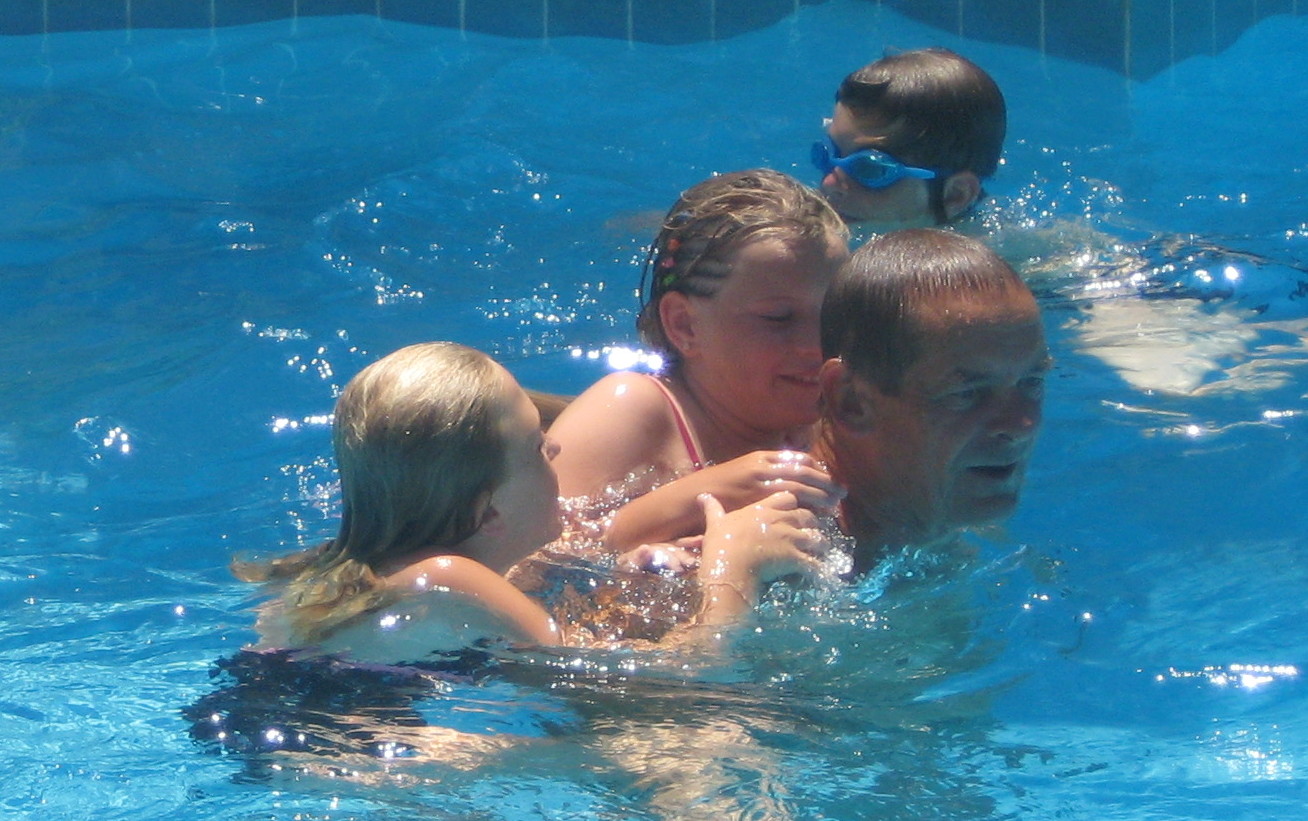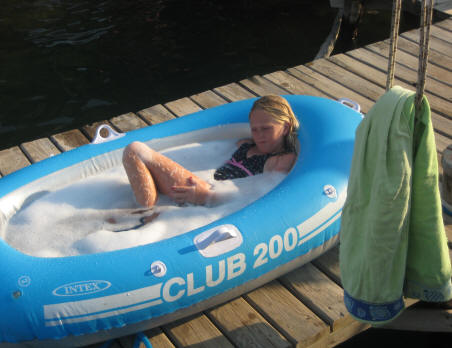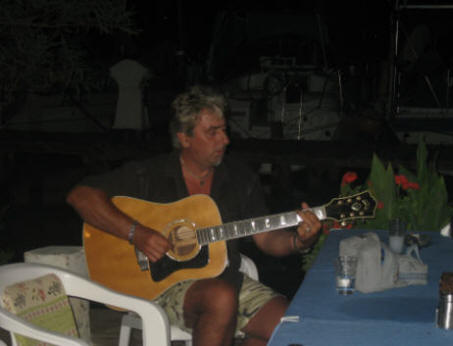 A girl has to have a bath somehow! 14/08/09 Thomas of Viva Solo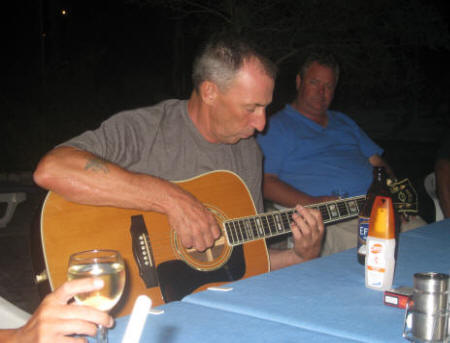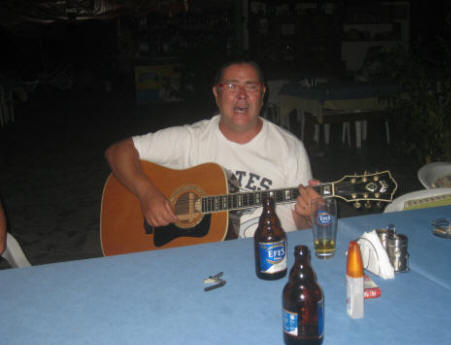 14/08/09 - Tony of Full Flight. 14/08/09 - Davy of Roamer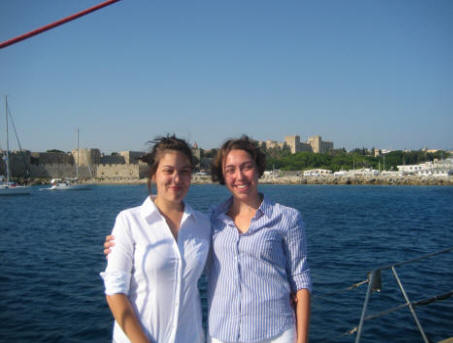 Sundowner time in Kuruca Bükü 05/09/09 - Nadja and Eli in Rhodes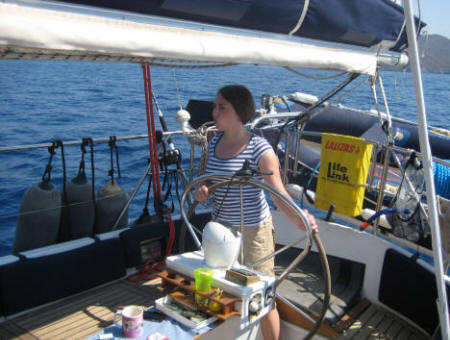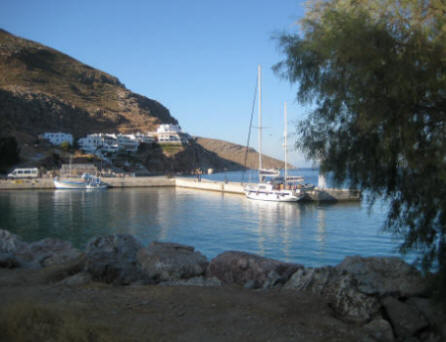 31/08/09 - Eli at the helm of Storm Dodger 03/09/09 - Livádhia Harbour, Nisos Tilos.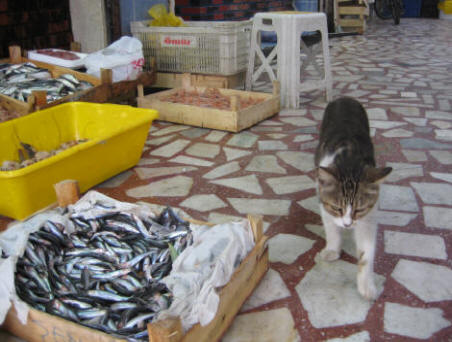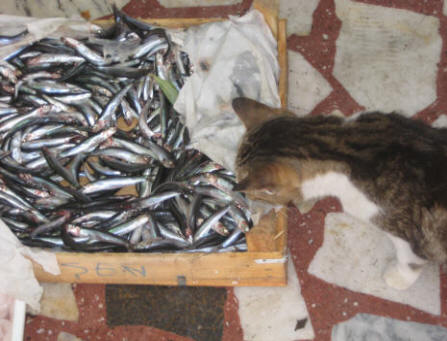 13/10/09 - Marmaris Fish Market ...bored with fish! 13/10/09 - but temptation!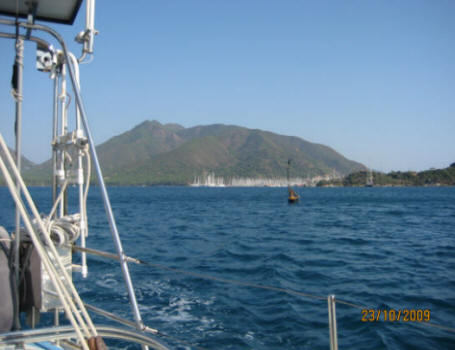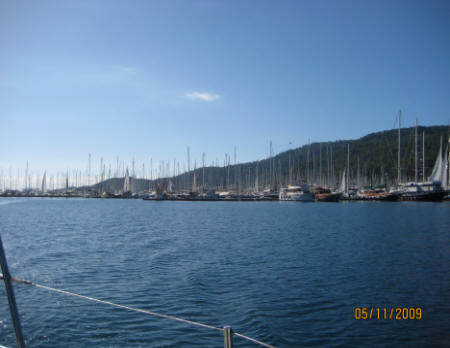 Leaving Marmaris Yacht Marine for the last time (I thought!) ...................................for the last time - take two!