Uncategorised photo's........in no particular order.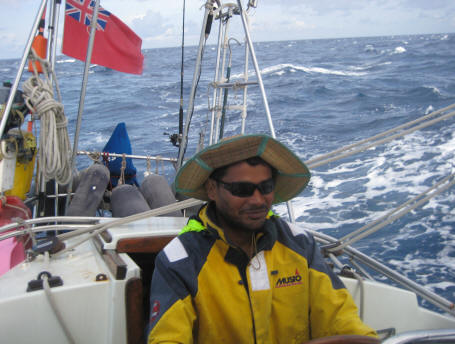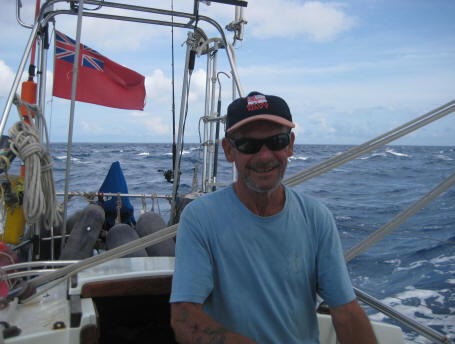 Bay of Bengal ............. Sandeep in oilies and me in need of a shave! (but it was a 17 day crossing!)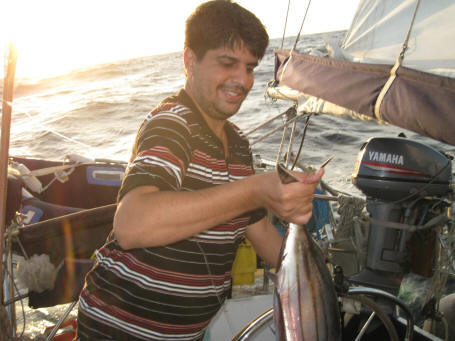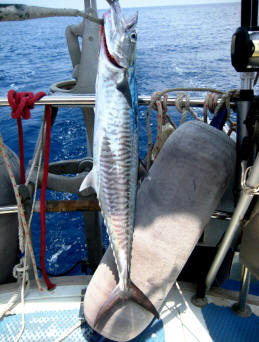 Nitin onboard Storm Dodger - with his Tuna catch. My Spanish Mackerel in South China Sea.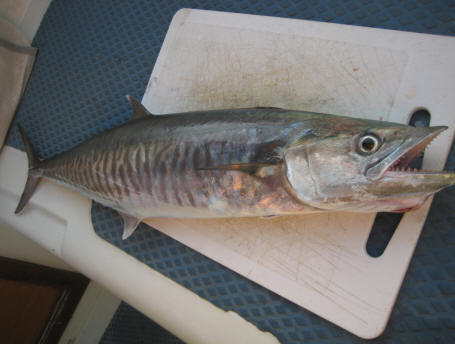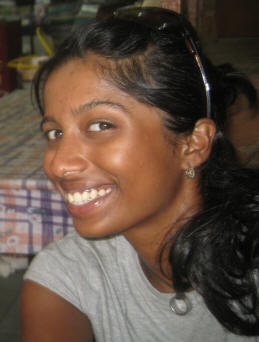 15/07/11 My second Spanish Mackerel Ayesha - crewed for Storm Dodger from Goa to Cochin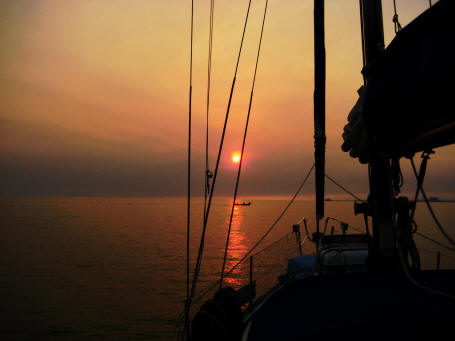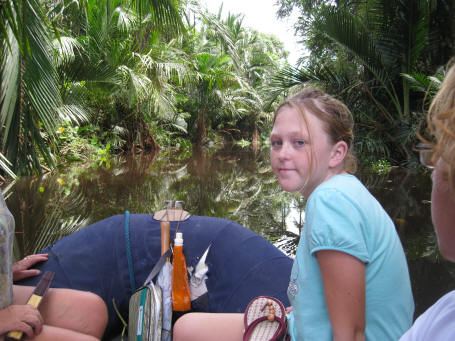 Sunset off Port Dickson, Malaysia Leah - Sungai Klias, Sabah, Borneo
Mutley....L is for Liver! Me in the tunnel to St Katherines Monastery, Sinai, Egypt
Rhumb Do passing impounded trawlers in Masawa, Eritrea.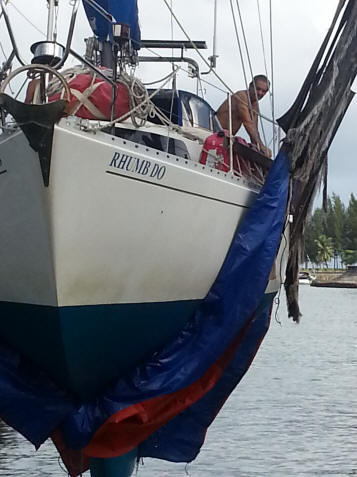 Leah, Wendy, Reggie, William and Winsler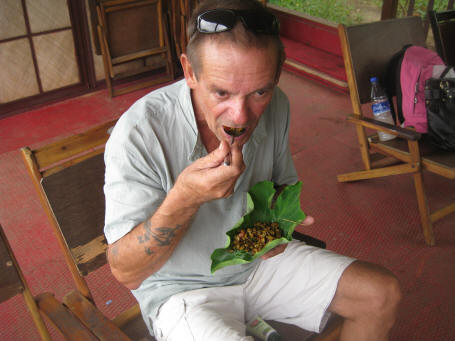 in Brunei.
Fresh water mussels in Kerala, India Being re-launched in Kudat, Malaysia.