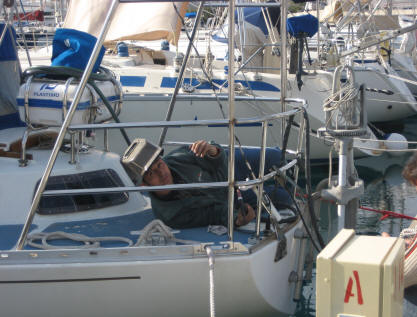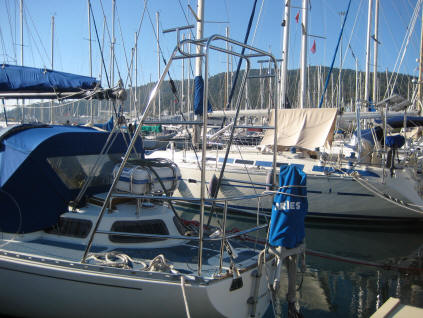 08/01/08 - the kids climbing frame begins to take shape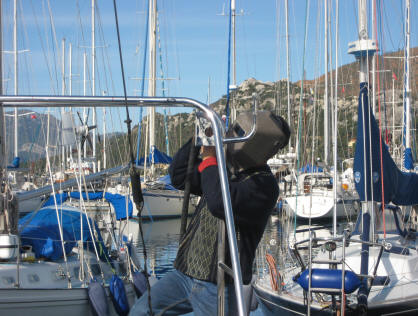 09/01/08 - Welding everything together.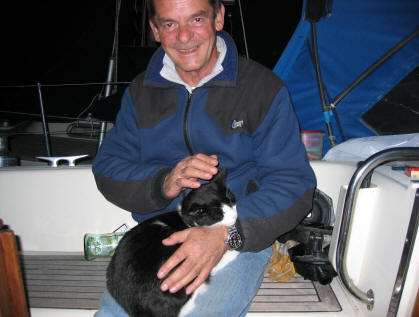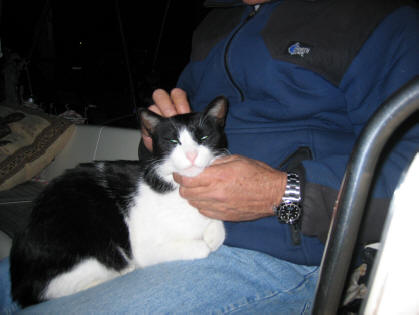 This friendly feline 'adopted' me one evening on Impulse. He has in the past, stowed away on yachts for trips up the coast and to Greece.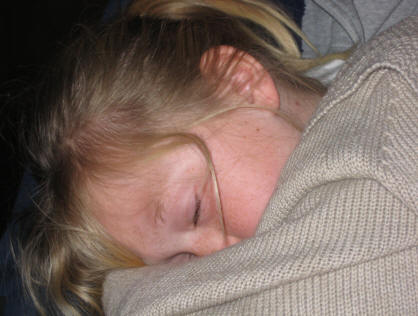 If it's not cats......it's children! Leah fast asleep on my lap.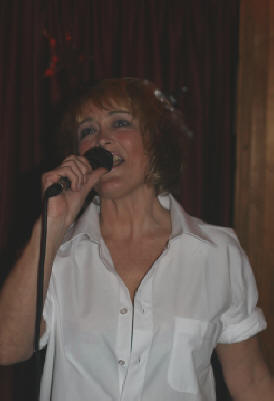 "Stars in their eyes" special karaoke night - 18/01/08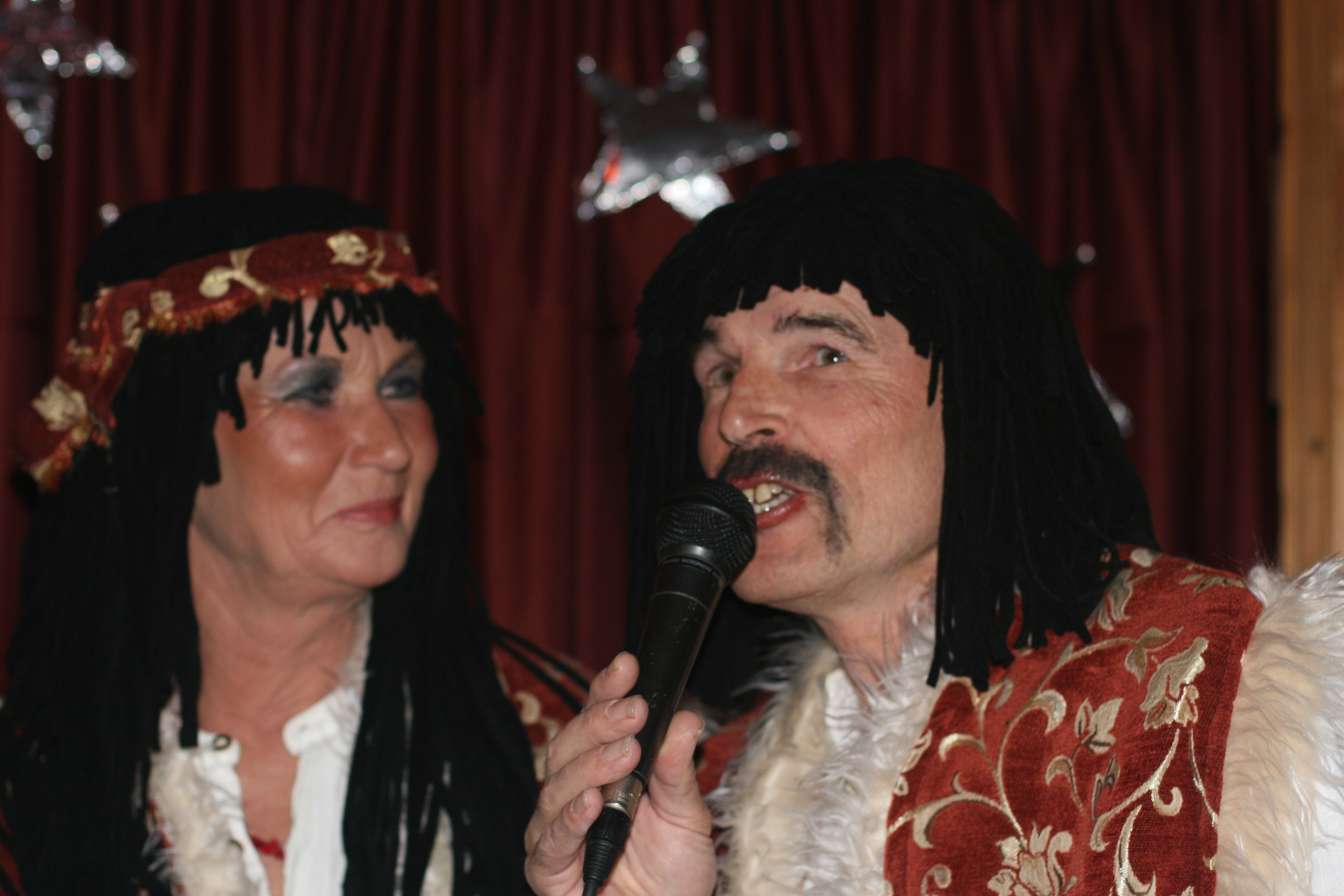 Johnny Cash
Sonny and Cher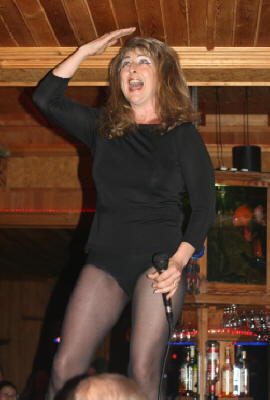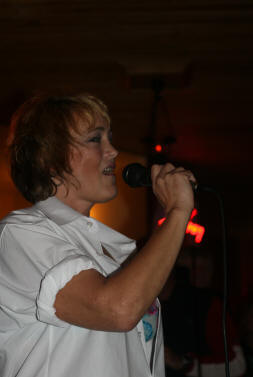 Debbie Harry
Nancy Sinatra
Debbie Harry
Lee Marvin
and the winner is........Debbie Harry! (aka Liz of Esper)
Karaoke photo's courtesy of Jamie of Esper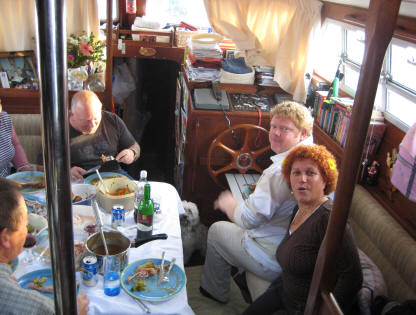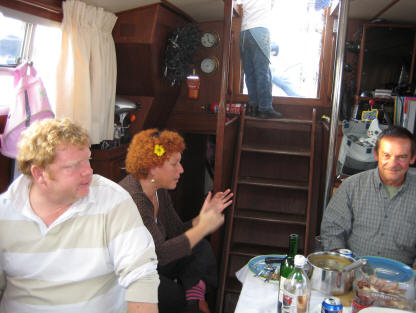 Sunday dinner onboard Storm Dodger.....03/02/08
Our host, Roger. Kev (Nisroc), Eve (Eve), and me.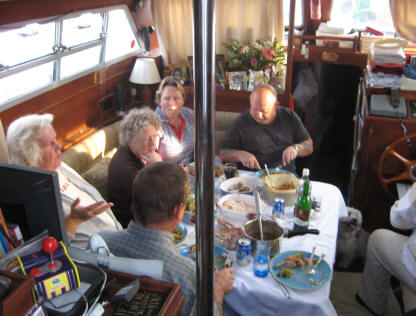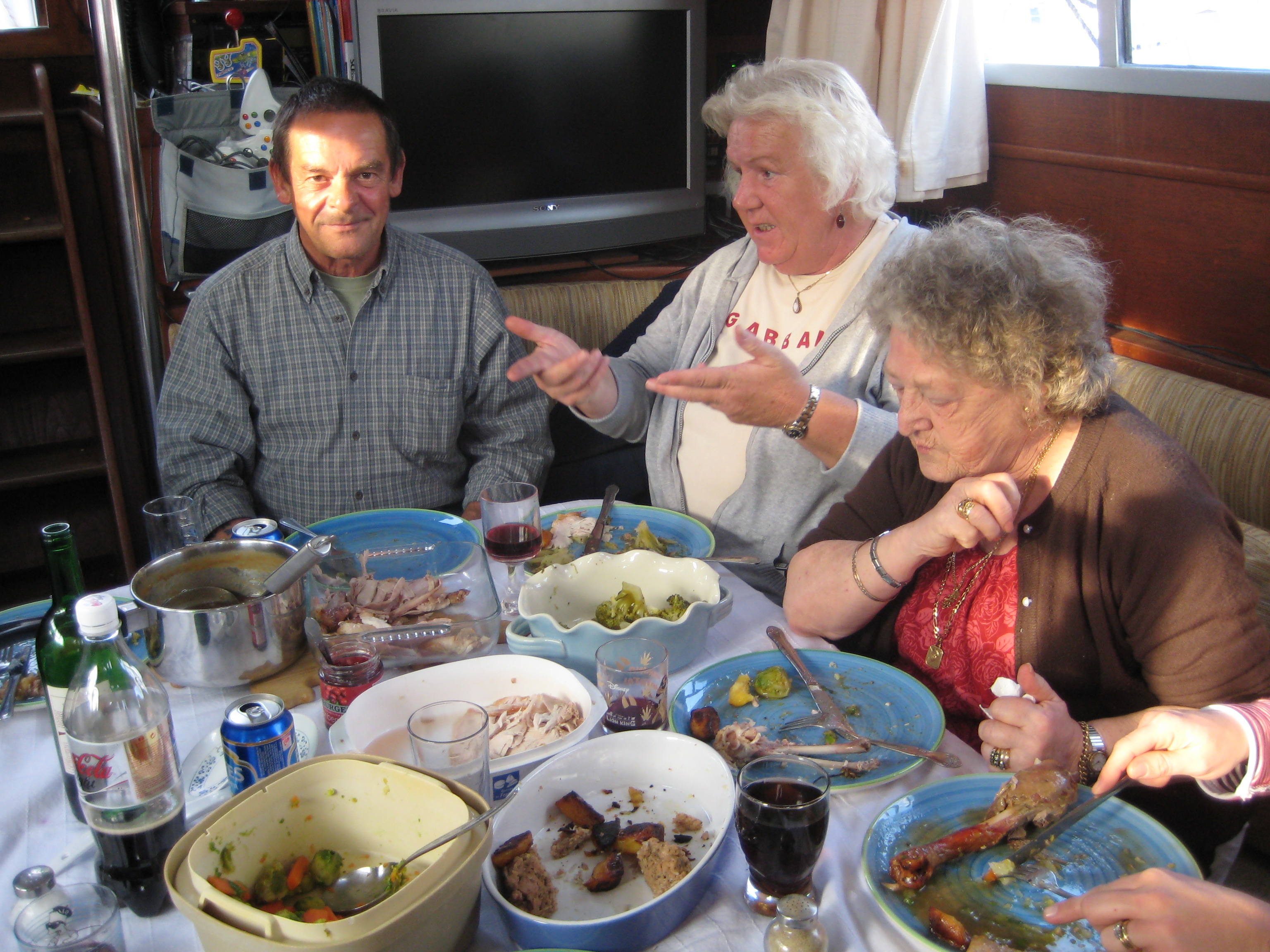 Gina, Yolly, Karen, Roger
Me, Gina and Yolly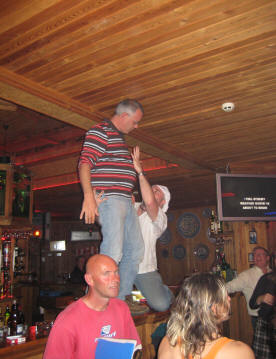 Liveaboard Night - 8th February 2008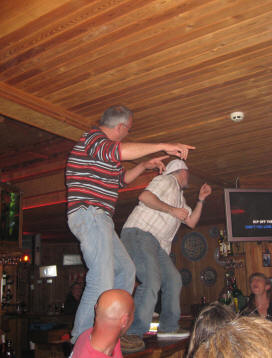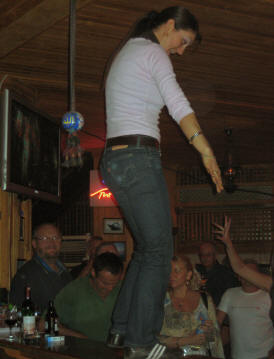 Trish and Sarah
Joyce and Jan hit the bottle!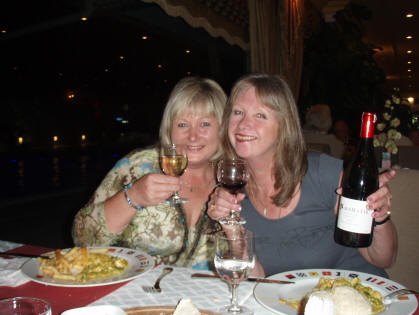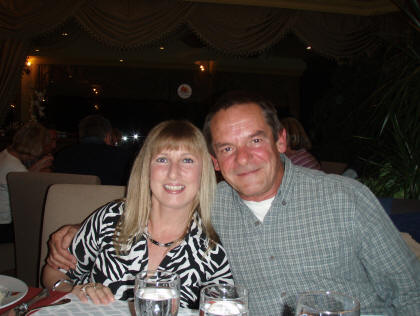 Paul, Trish and Sarah get stuck in!
Linda and me - a truce in the War of the Roses!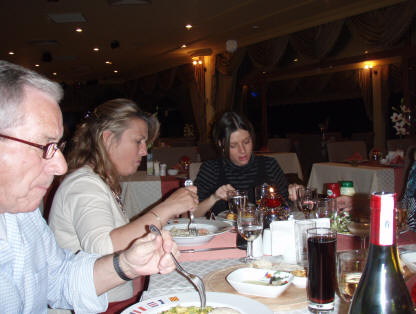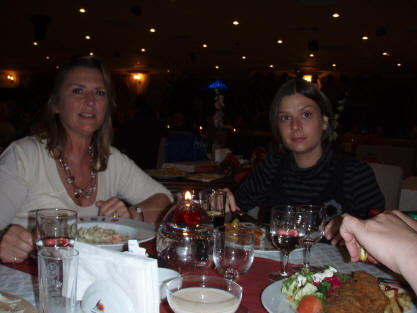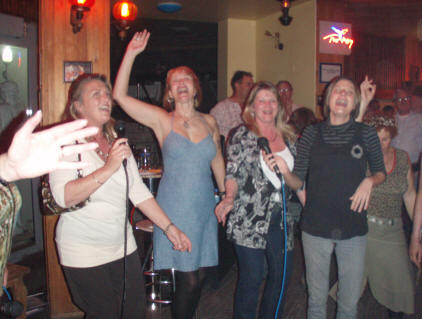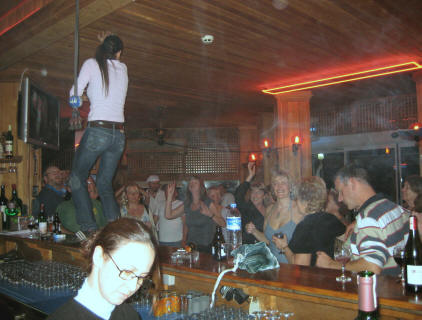 Go for it girls!
Kadriye gets up on the bar!
Kadriye
2nd March - Sunday Lunch at The Three Bells, Icmeler.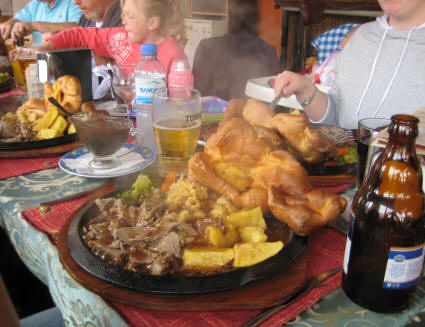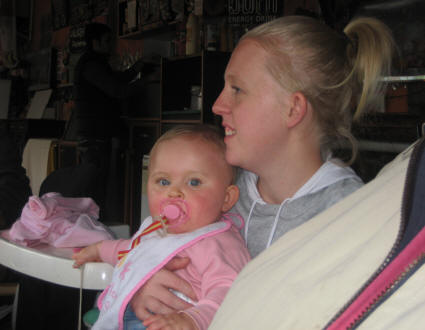 Now.....that's what you call a Sunday Lunch!
Danni and baby Sophie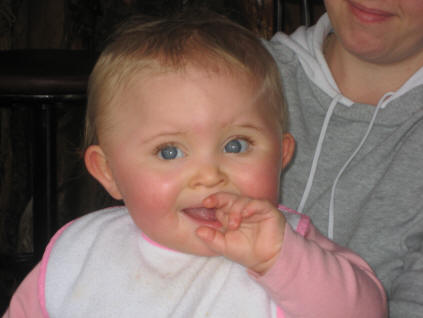 C'mon Sophie.....pudding time!
Rhumb Do's youngest ever helmsperson!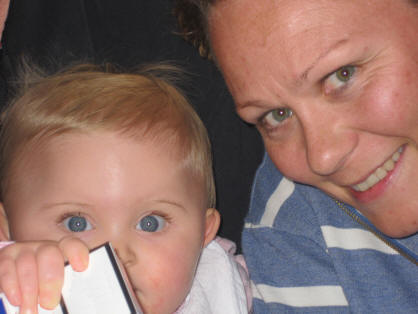 Sophie and Karen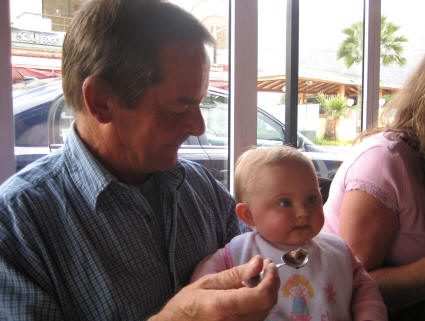 "Is there anymore to put in here?"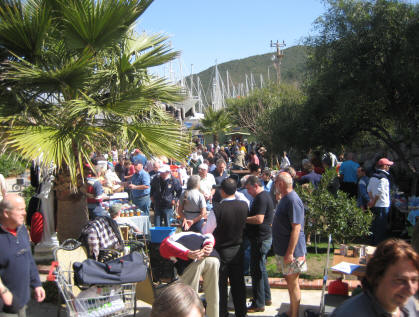 Laura, Astrid and Roger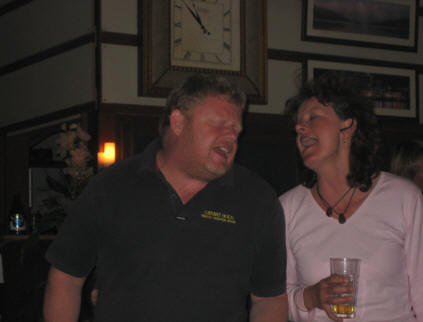 Boat Jumble and BBQ in restaurant garden
10/03/08 - Birthday Bash at the Orange Bar
Kev and Fiona
Jamie and Fiona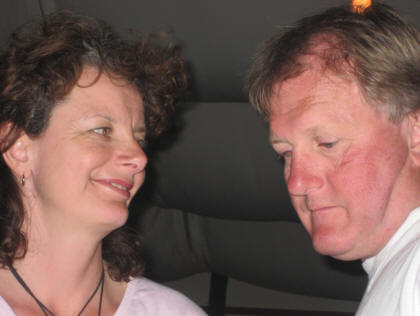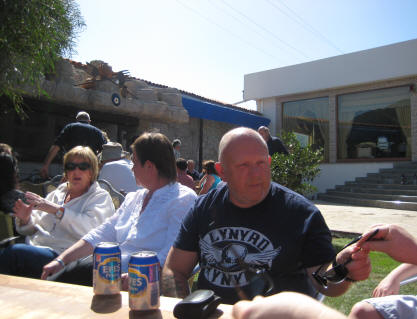 Fiona and Terry
Kev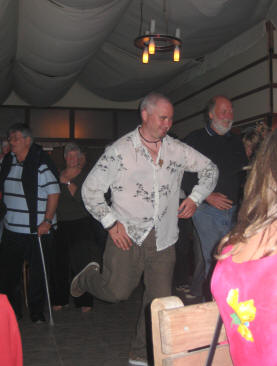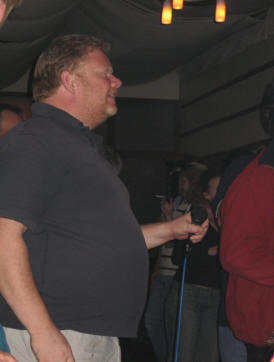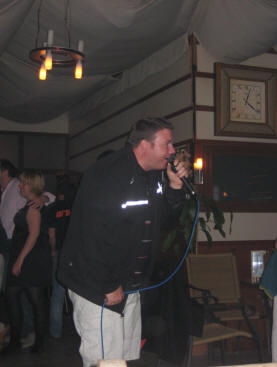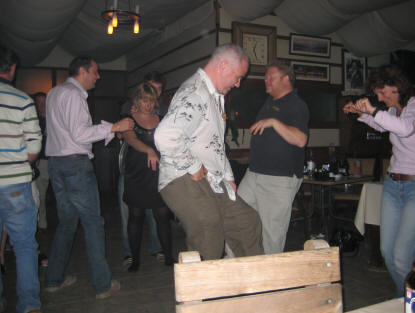 Karaoke enters the early hours of Tuesday
Jamie's one legged birthday dance
Pete & Dottie get physical......following their naked wellie dance on deck a few nights ago!
Jamie, Kev, Fiona....etc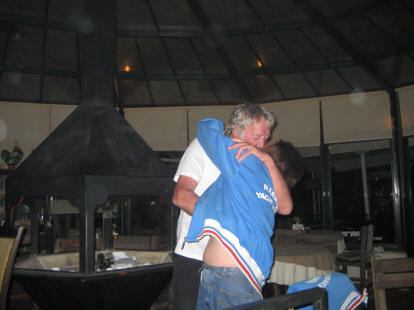 of course.....anything the girls can do, boys do better! Paul and Jamie.