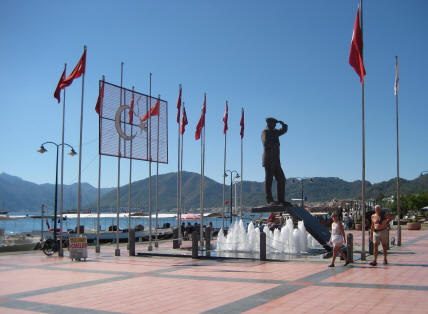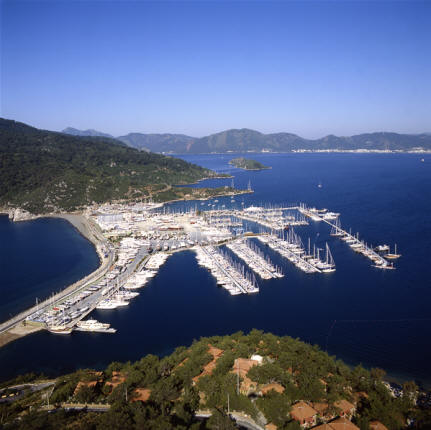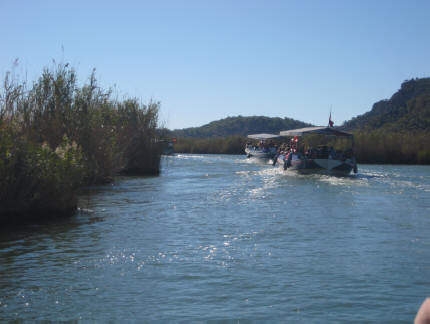 Marmaris Yacht Marina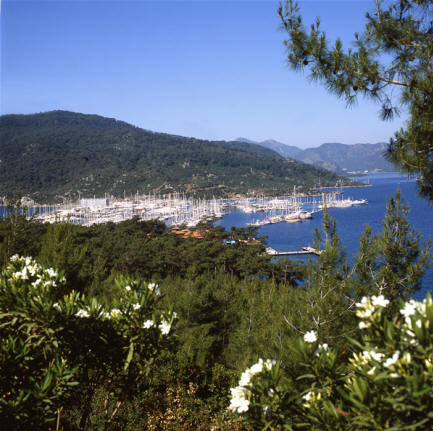 Marmaris Yacht Marina, with Icmeler on the far side of the bay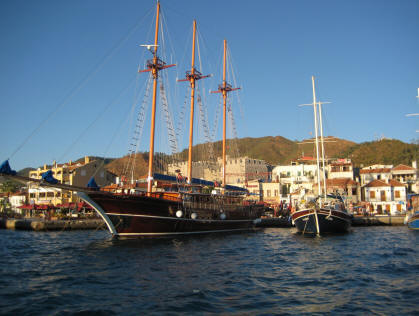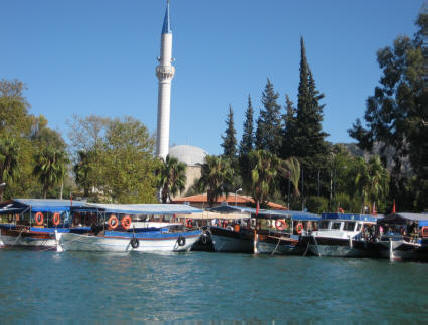 Charter gulet in Marmaris port
Statue of Ataturk on Marmaris promenade
River Dalyan Delta, Turtle Beach in background
Passage through the River Dalyan Delta
The minaret at Dalyan town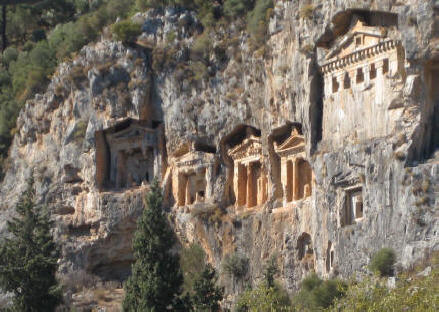 The largest and highest tomb is the King's, the next highest is that of his son with the tombs of three daughters in the centre.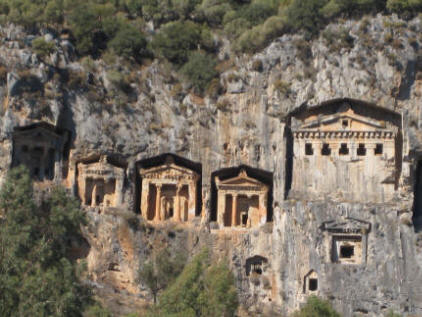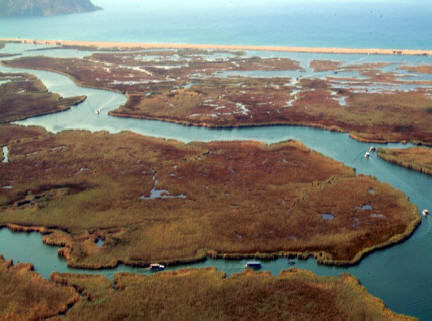 The King tombs at Dalyan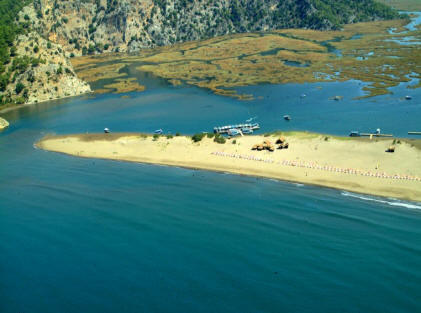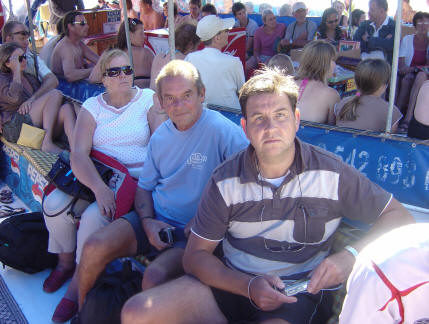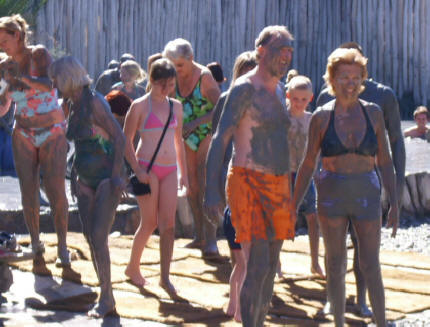 Turtle Beach with entrance to River Dalyan on the left
Colin and Trish - Turtle Beach
Trish, myself and Vic
At the mud bath!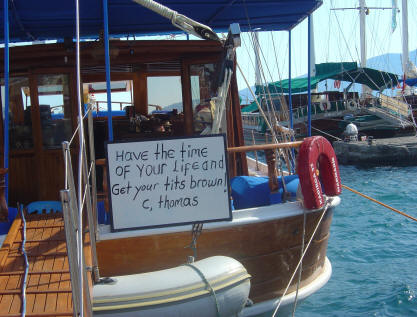 Charter gulet.....what more could a girl ask for?
David and Meliha (aka 'Jamie')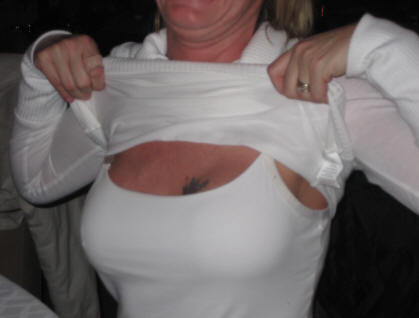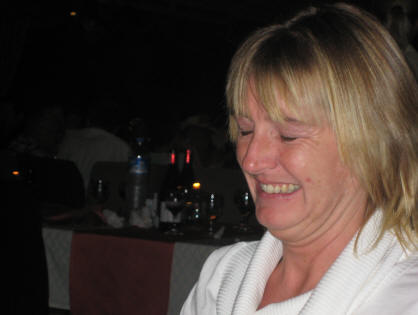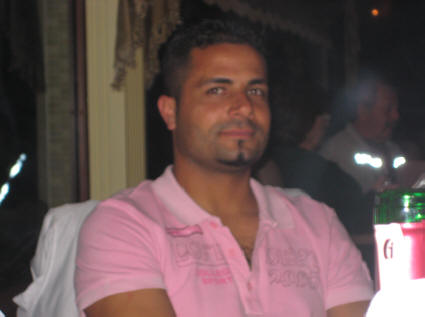 Debbie at 60's, 70's and 80's night
Debbie shows her 'enhancements'!!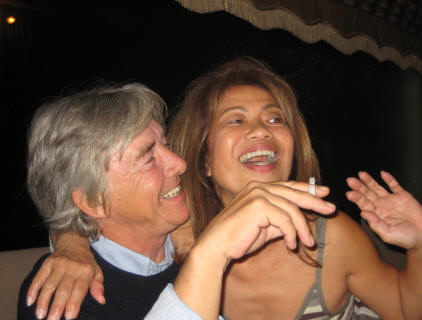 Yalgin at 60's, 70's and 80's night
Mike and Sam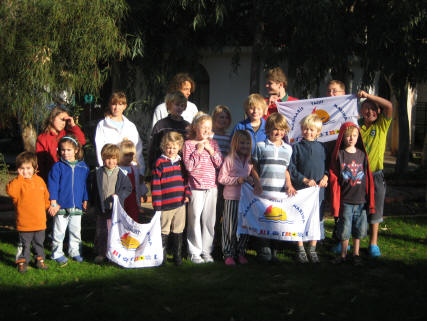 Some of the youngsters in Marmaris Yacht Marine for winter 14/12/07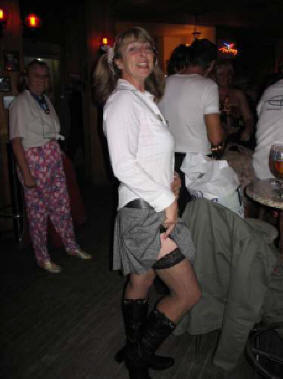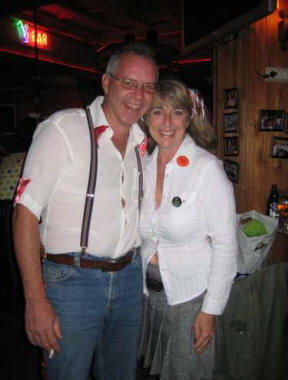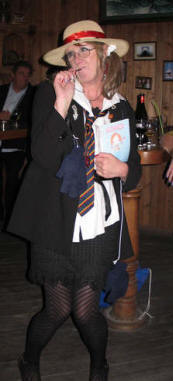 Jan (Luturna)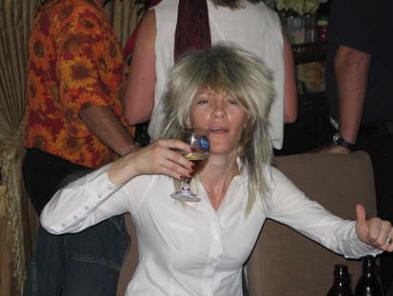 Paul and Karen (Antigua Lady)
four photo's courtesy of Pete and Bo onboard 'Moonlight Fantasy'
Karen (Antigua Lady)
'Jamie' with wig!
60's, 70's and 80's night