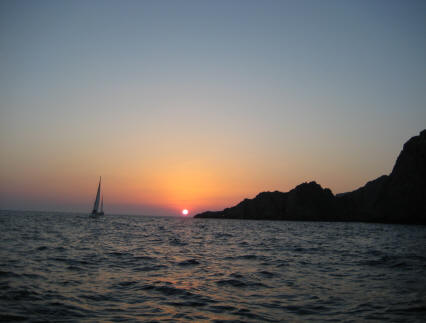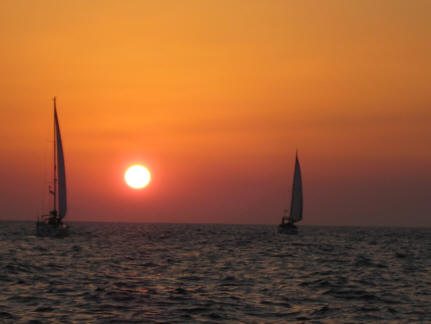 Sea Fox leaving Vathi, Nisos Astipalaia at sunrise.
Moody Time and Sea Fox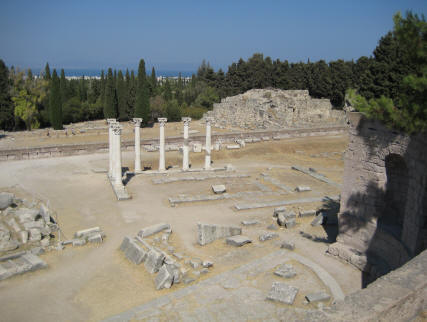 Above and below.......The 3rd c. BC temple of Asklepios in Kos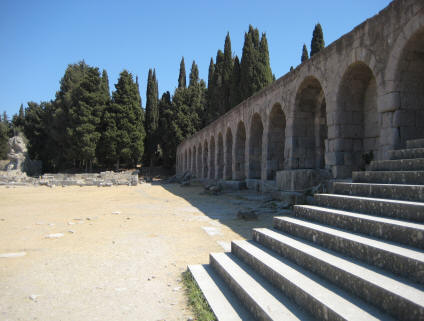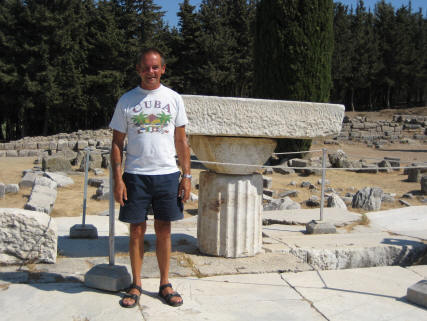 Another ruin!
Now you know how the Romans built it.....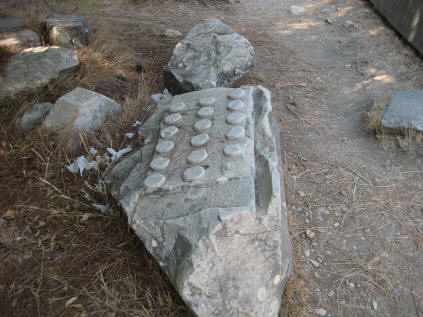 ......the world's first Lego!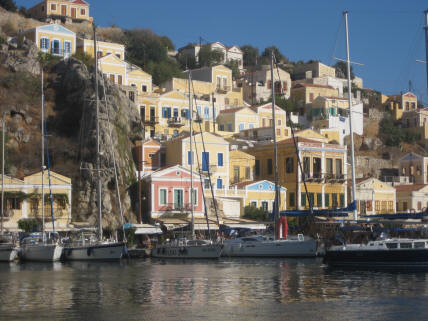 Simi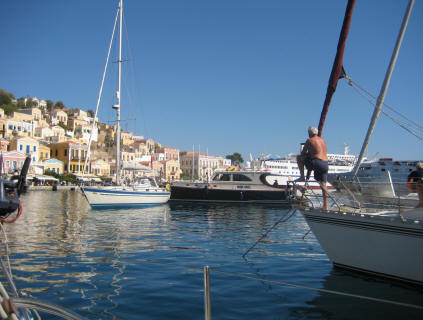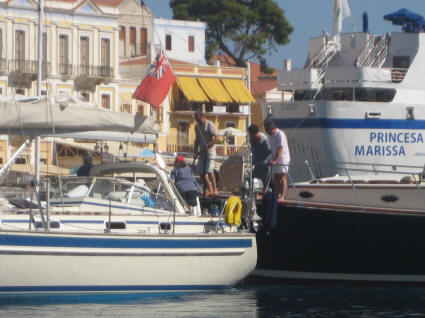 Entering Simi harbour - 19/09/07
Fouled anchors and spectators!
Eventually, they did untangle the chains!