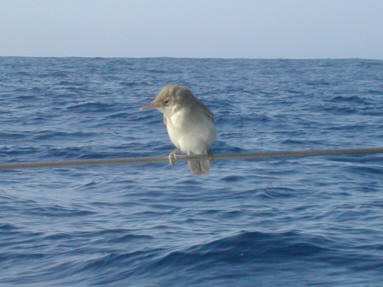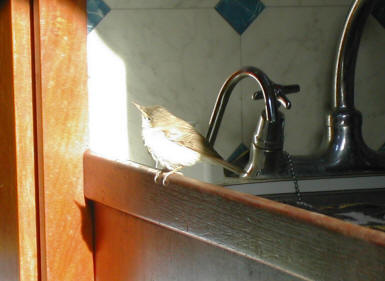 'Sophia' ........my little feathered friend on passage from Mahon to Cagliari.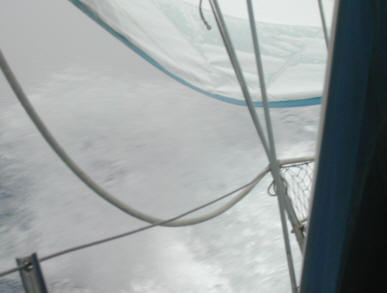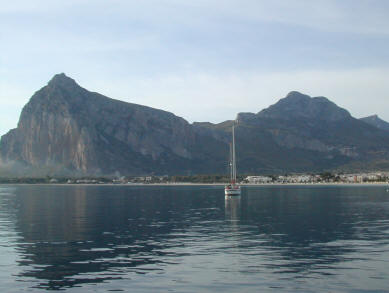 A lot of white water when ploughing into gale in the Golfo di Cagliari
San Vito, Sicily,......... or is it 'Petit' Gibraltar??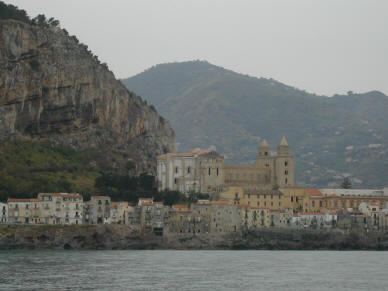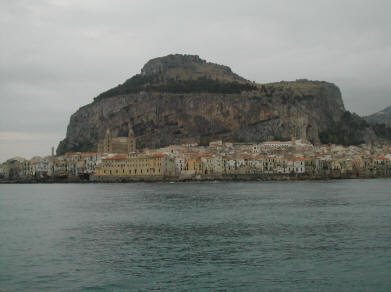 Anchored off Cefalu, Sicily.
The Norman cathedral at Cefalu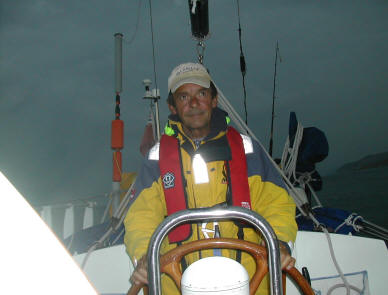 Chased from Messina for hours by a black thunderstorm.
Another storm building over Golfo di Squillance